Fire and Fuel Coaching is here to help relationships thrive. We coach couples through difficult conversations and help them learn how to communicate effectively with one another. Our mission is to help couples create healthy, lasting relationships in which they can thrive. Our vision is for all couples to have the opportunity to experience a thriving relationship.
Accountability Coach
Fire and Fuel Coaching is the solution for entrepreneurs who want to achieve their business goals without sacrificing their personal lives. We offer one-on-one coaching, group coaching, and online programs that are tailored to your specific needs and designed to help you reach your ultimate success. Whether you're looking for help with time management, goal setting, delegation, or productivity, our coaches have the experience and expertise to help you get where you want to be. With Fire and Fuel Coaching by your side, there's no limit to what you can achieve!
What is a mindset coach? A mindset coach works with individuals looking to create a pathway to reaching set goals and moving past their fears. Whether it is work, personal, or family, coaches act as unbiased thinking partners and hold their clients accountable by typically having weekly one-hour sessions. This process of coaching often unlocks previously untapped sources of imagination, productivity, and leadership.
Book your free call to discover If you want to take your life to the next level https://calendly.com/enduringthebadge/15min to see if we are a good fit for each other.
Follow my coaching social media handles:
@jerryfireandfuel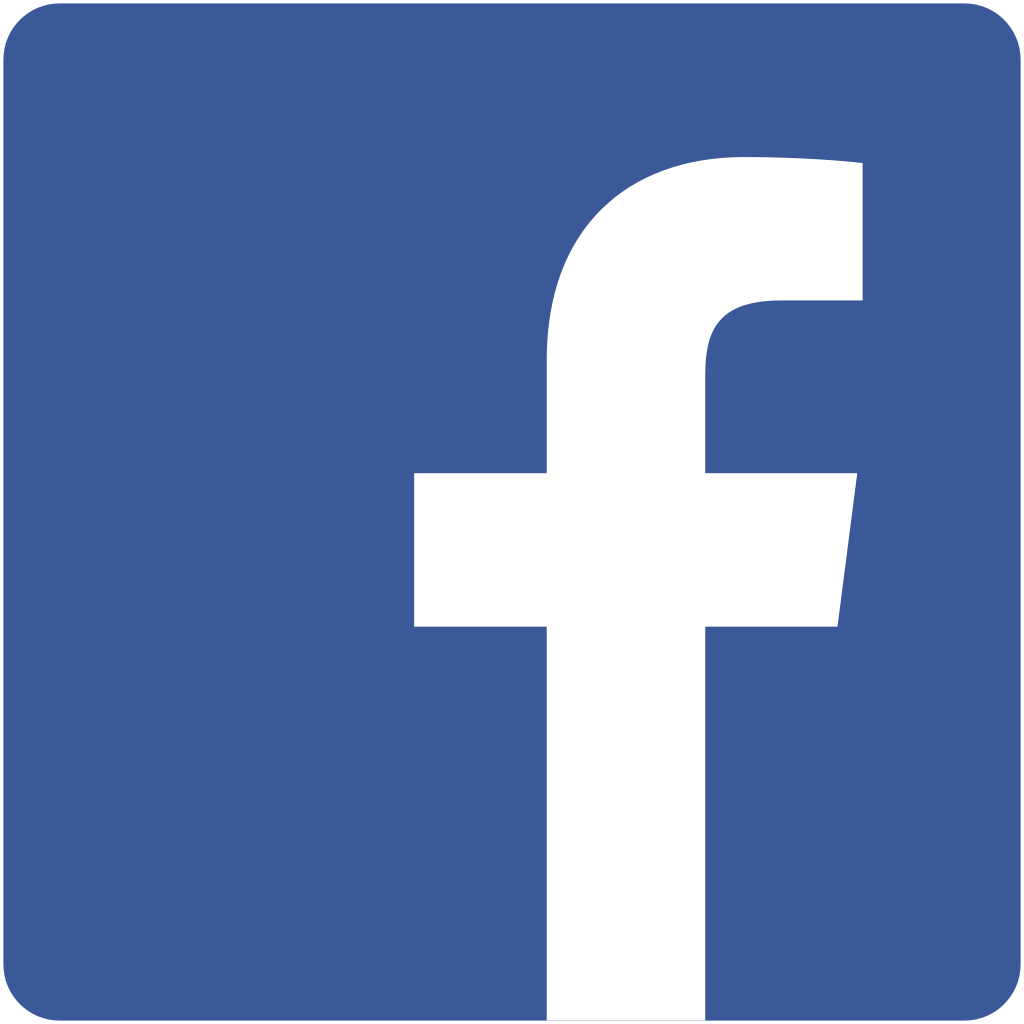 Fire and Fuel Coaching